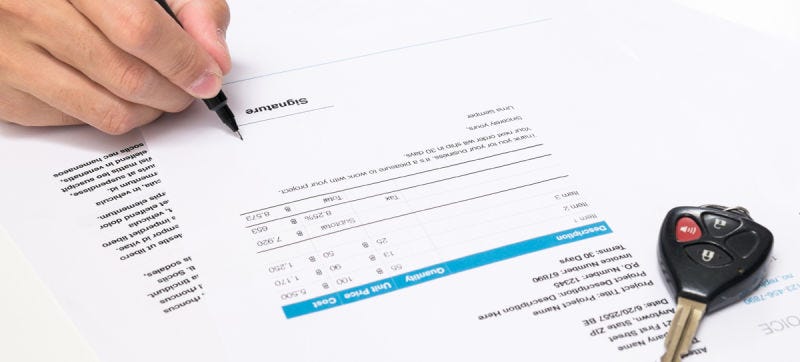 When I help people buy cars, they often ask: "How much money can I expect to save here?" It's an excellent question, but it's the wrong way to look at whether or not you are getting a good deal.

I've frequently stressed the need to get an itemized out-the-door price quote for any car you buy. This will give you a clear picture of what kind of savings you are being offered, and an understanding of any additional costs like taxes and DMV fees that are included in the total price.
Whenever I am shopping on behalf of a client I request a full breakdown from the dealers that are bidding for the deal. Some dealers are reluctant to provide this—usually because they are hiding something. A few times I have had some stores pad up the total quote with inflated dealer fees and some overpriced extras. This is known in the industry as payment packing.