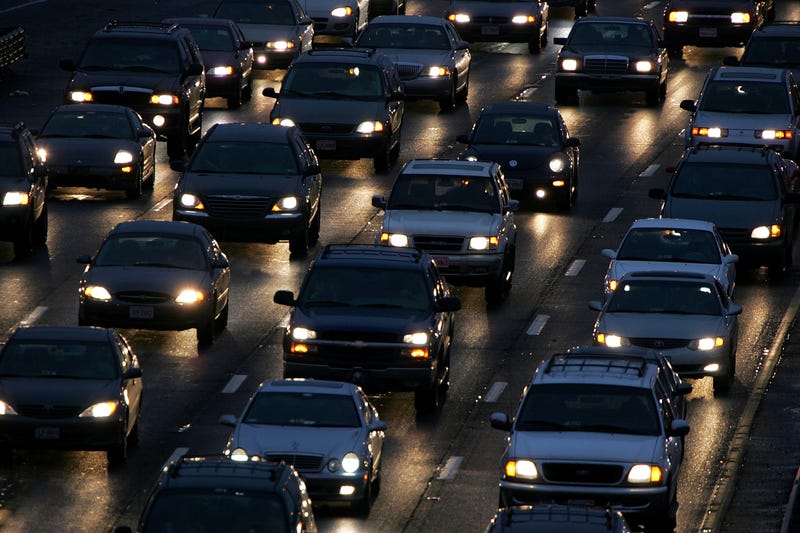 The Michigan Department of Transportation spent millions of dollars upgrading streetlights along I-94. Within days, part of the freeway on the city's east side was dark again after copper thieves snatched wiring from the posts.
You may have heard that parts of Detroit are dark thanks to non-working streetlights. Part of the problem is outdated equipment, dating back nearly 100 years. Part of the problem is an inability to pay to upgrade them. But another problem is scrappers boldly going after the valuable metal inside the posts. (For clarification's sake, the state operates the lights on the freeway and the city operates lights on residential streets.)
WWJ reports that the state is unsure about how to fix — again - the streetlights, mostly concentrated between 8 Mile Road (that one) and Conner Avenue near the SRT Viper plant.