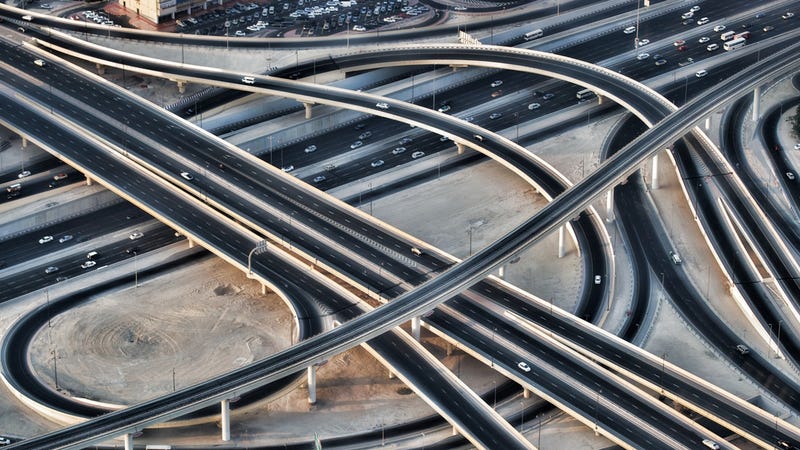 What's the fastest you've legally driven? If you're in the U.S., probably 75 MPH. Well, if you have a fast car you want to redline it without going to jail I would recommend a trip to any of these ten locations.
---
10.) Texas: SH 130
Where Is It: Central Texas, near Austin.
Speed Limit: 85 MPH, fastest in North America.
Fastest Stretch: Between any two toll booths south of 290 and east of I-35.