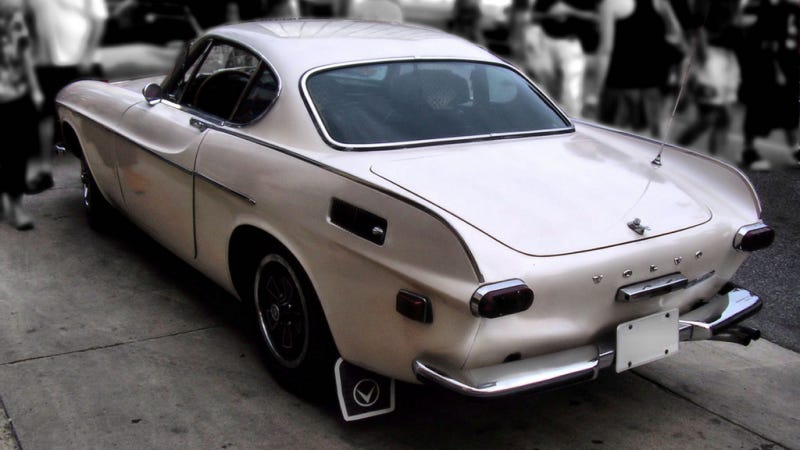 Welcome to Must Read, where we single out the best stories from around the automotive universe and beyond. Today we have reports from Petrolicious, The Truth About Cars, and Reuters.
Just a love story between a man, a woman, and a classic car. With lots of great photos, too.
Michael spent five years searching for the right 1800; the year, color, and condition had to be just right. A love for Volvo 1800s runs in the family; back in 1969, his father took a European delivery of a Volvo 1800S, and Michael's older brother has owned a number of examples over the years. Right out of college, Michael found his first 1800S on a farm in Kansas and purchased it as a project. He learned a great deal from the car but longed for a more solid example to refine; then proceeded the five-year search.
The inimitable Jack Baruth weighs in on Matt's policy against embargoes and how they're irrelevant in the Internet age. He's dead on accurate, too. At the same time, he worries that quality will suffer in what he calls the "fast news" era. I'd like to kindly remind him that's not all we do around here.