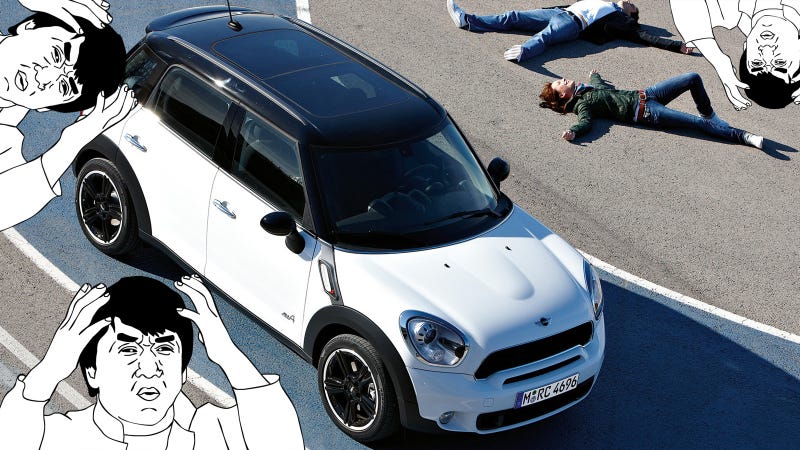 The car world is a confusing place, where Aston Martin will sell you knockoff Chinese plastic and BMW will sell you a four-door version of the two-door version of their four-door. These ten cars are the most existentially troubling of all.
---
10.) The Youabian Puma
It's the only car I can think of that was designed by a plastic surgeon. It's a massive full-size truck that swallowed a Volvo convertible. It was put on display at the LA Auto Show, taunting the other cars, challenging them to equal its strangeness.