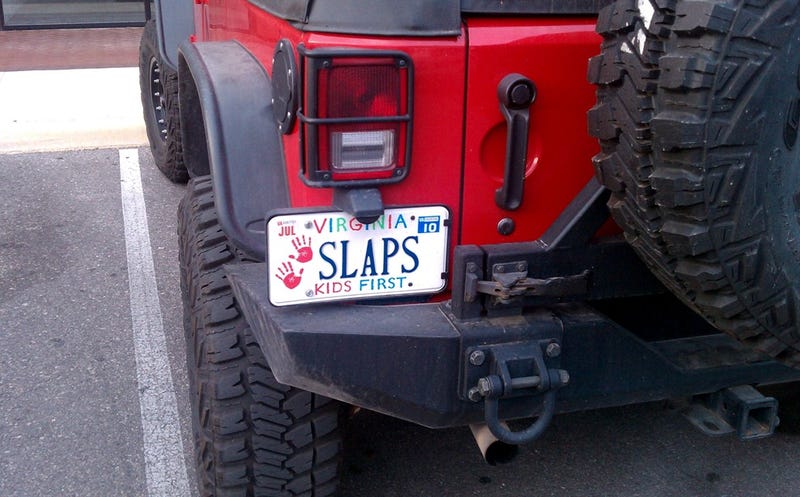 For me, the American license plate business is a bit confusing. And the following ten states don't make it any easier to understand.
Europe has a brilliant system. Clear numbers, clear colors, different sizes to fit any vehicle. America likes it a bit messier:
---
10.) Delaware's Boring Plate
Mr. Sinister says tax free shopping comes at a price:
I say the title goes to Delaware. They're cheaply made (decal numbers and letters, not embossed), ugly (horrible shades of blue and gold), and just plain boring. But that's tax free shopping for you!!
Suggested By: Mr. Sinister