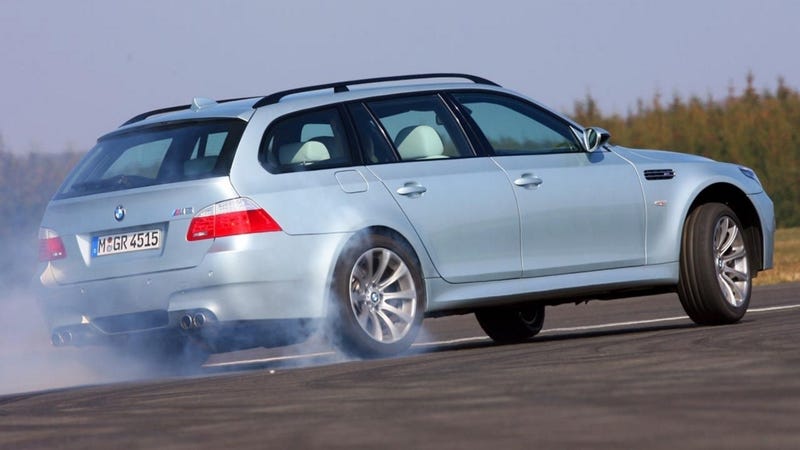 Some cars are meant to be low-volume products. Others are just utter sales disasters.
FYI: This list is made up of cars that should have sold more than they did, not necessarily the lowest volume or lowest % volume.
---
10.) Bugatti Veyron Grand Sport Vitesse
Sold: 410+
Despite every major car museum buying a Veyron, Bugatti is still struggling to get rid of the last 40 examples.