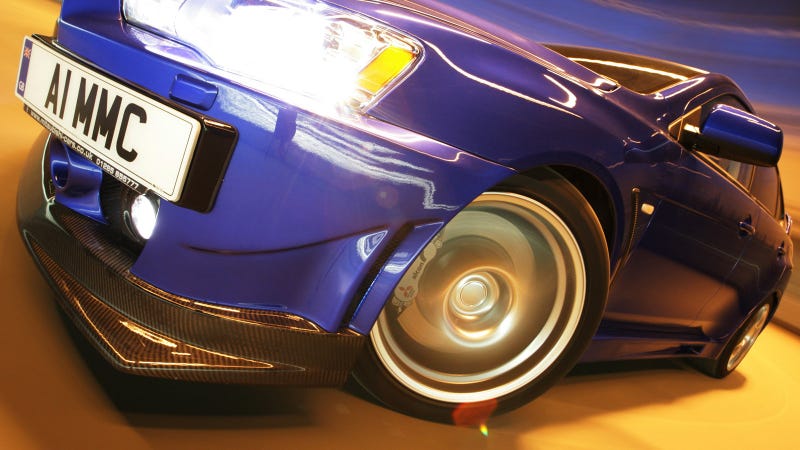 I have an old car and I love it. But when I get to drive a new one, I'm always amazed at how far the automotive industry has come. You should be too, so don't hold on to the following ten misconceptions born from days gone by.
---
10.) "Warming up your car is a must"
Back in the day, carburetors needed time to warm up (particularly during winter), but these days all you need to do is keep revs low until the needle is at the right place and your engine will have enough oil where it needs it. Sitting in the cabin for ten minutes running the engine is a waste of time and fuel.
Suggested By: Andy Sheehan, StreetsideStig , Photo Credit: bshamblen