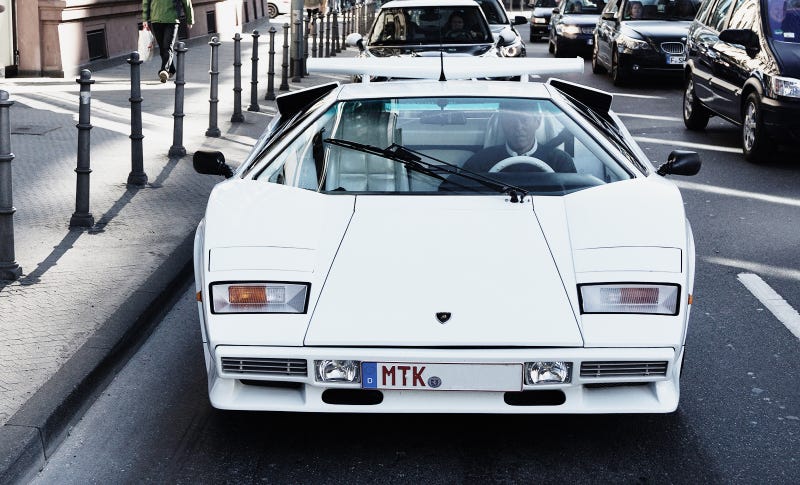 We all loathe sitting in traffic, but usually there's no way to get around it. Just be thankful you probably don't have to spend your time navigating gridlock in one of these ten cars.

---
10.) Diesel/Manual Dodge Ram
Without a huge boat or some other decently-sized load behind one of these gargantuan trucks, you might quickly find yourself in the ass-end of the car directly in front of you as you let off the brakes and drop into gear. What else might you expect from a truck with 900 lb-ft of torque?
Reader As Du Volant knows how tedious dealing with traffic can be in these rigs.
With a diesel and a stick shift. Has a very stiff clutch and so much torque that it's just about impossible to handle stop and go traffic without riding the clutch and/or lurching like crazy every time you need to move. Plus it'll rattle your skull while you're sitting.