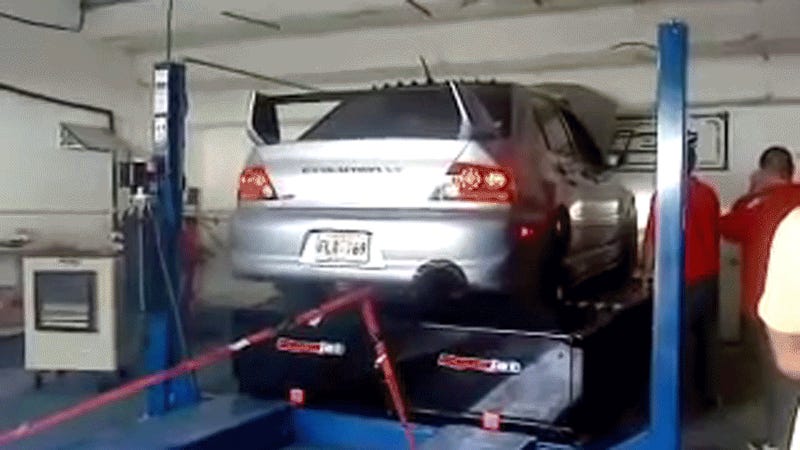 The next time you think of going to a no-name shop to get work done on your car, take a look at these legendary tuning fails that have popped up online and maybe reconsider.
---
10.) Hot Wheels Camaro at SEMA
What should have been a straightforward bodykit/paint job Camaro build apparently ended up an oversprayed mess. Camaro enthusiasts claim nothing fit, the car went to SEMA, the tuning shop sat on the build and only when a second shop got the car did they discover it'd been put together with wood screws.