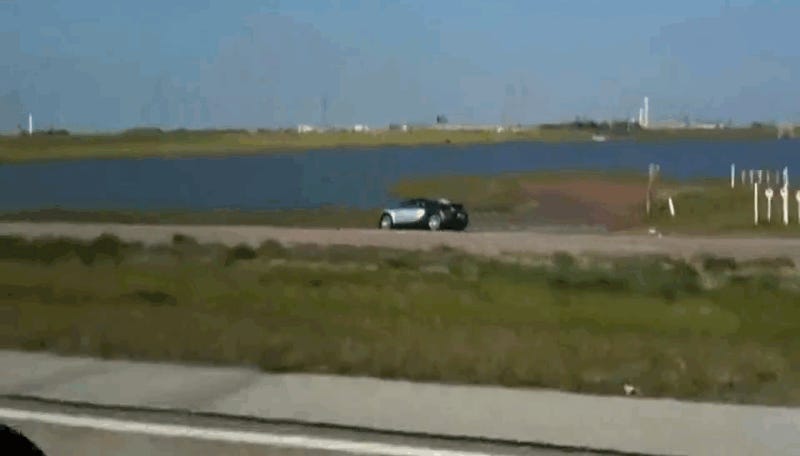 The most notable crimes are often committed by complete morons and total weirdos. Today we have some good-ass, highly entertaining vehicular crime stories I am honored to select and present to you, our glorious readers. These are the 10 strangest car crimes ever committed.
---
10.) Asshat Attempts To Steals Car Full Of Cops
Granted, it was an unmarked cop car that 25-year-old Joshua Carter had attempted to steal from three law enforcement officers, but come on. It's not that hard to tell the difference between an unmarked police car and a civilian vehicle. Could someone really be as dumb as the police made this guy out to be?