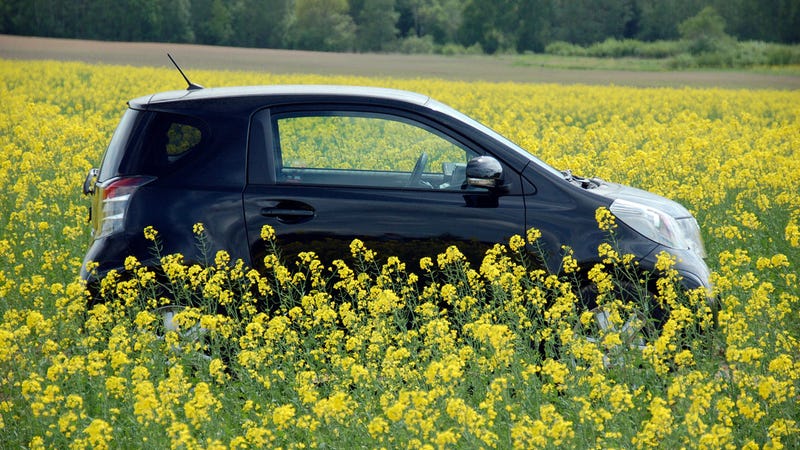 Knowing the usual most expensive, most powerful, most high-speed specifications doesn't make you a car nerd. Knowing these ten superlatives does.
---
10.) The lightest current production car
At 1,488 pounds, my car is extremely light. But those are pounds from the late sixties. The time when crashing a car almost certainly meant the end of the line for all parties involved.
Today, with all the safety regulations we consider cars twice as heavy to be light as feather. And then comes the Caterham 160 at 1,080 pounds, showing the regulators what's what.