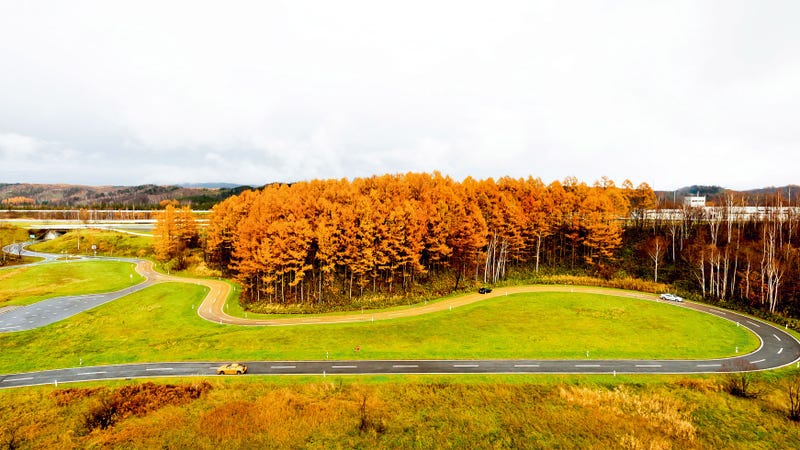 A great layout for a race track isn't the only thing that makes it excellent. Sometimes, the surrounding scenery and environment are just as important in giving the track its character. These 10 tracks are breathtakingly beautiful to drive, and even more gorgeous to behold.
---
10.) Autodromo di Pergusa, Italy
What you can't see in the picture is that this 3 mile long circuit goes around a beautiful lake called Pergusa near Enna, Sicily. Where else would you like to max out a car?
Suggested By: Powersurge, Photo Credit: Google Maps/ Autodromo Pergusa