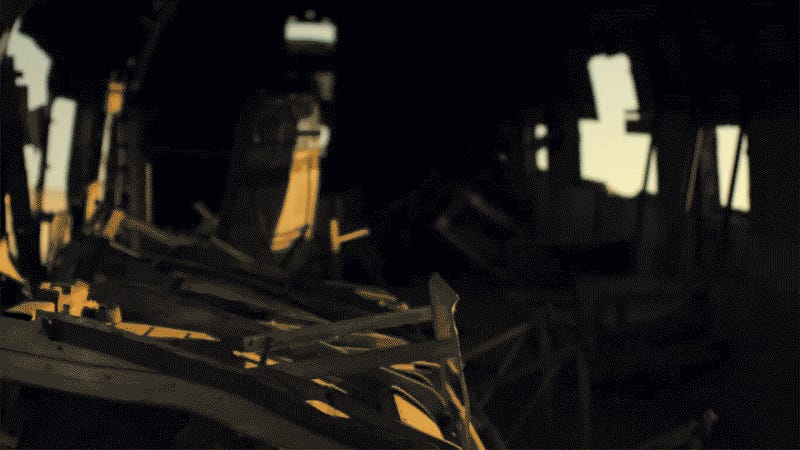 Where do planes go to die? Mostly to massive, sunburnt boneyards, as they're called. These ten junkyards are the biggest and most interesting out there, from Russia to Australia and back.
---
10.) Chernobyl graveyard, Ukraine
Not many specially equipped Mil Mi-24 helicopters were used after the Chernobyl disaster, but those few stayed right there.
Suggested By: occamsrezr, Photo Credit: Getty Images