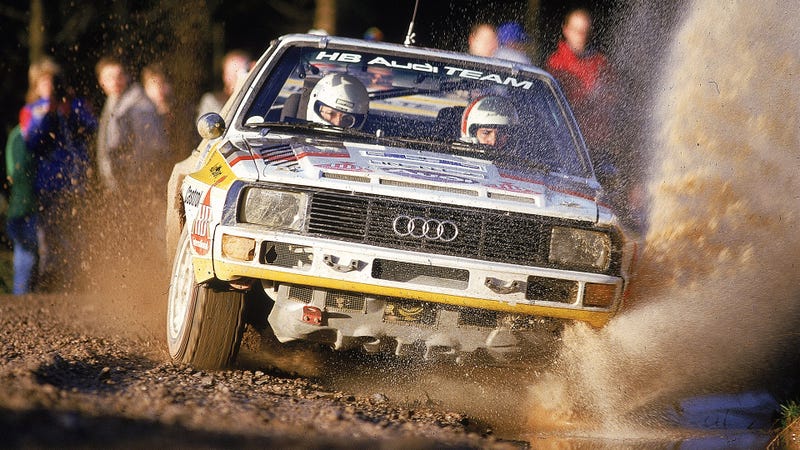 There's petrol power, there's turbo power and there's girl power. The following ten women taught the most lessons to all the men clogging up the racetracks.
---
10.) Denise McCluggage
Seen in this photo with Fangio and Stirling Moss, Denise McCluggage was not only a great journalist but an established racer with the following accomplishments:
Winner of the Nassau Ladies Race 1 on December 8, 1956 in a Porsche 550
Winner of the Watkins Glen Grand Prix Ladies Race September 20, 1957 in a Porsche 550.
Winner of the Nassau Ladies Races 1 and 2 on December 7, 1957, driving a Porsche 550 again.
1st in the GT category at the Sebring 12 Hours in 1961, driving a Ferrari 250. She placed in 10th in the overall standings.
Winner of the Copa de Damas at the Grand Prix of Venezuela, driving her Porsche 550.
1st in her class at the 1964 Monte Carlo Rally, driving a Ford Falcon.
The only journalist to be inducted into the Automotive Hall of Fame.
Suggested By: reverberocket is nipping the apex, Photo Credit: Denise McCluggage