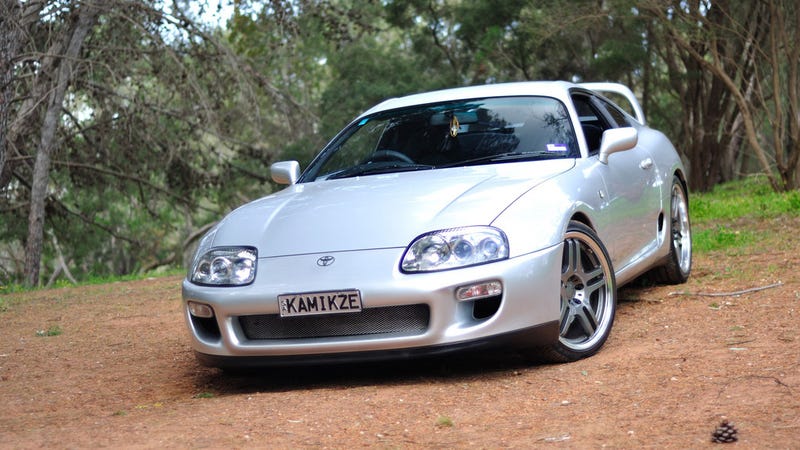 From used Teslas selling for more than new, salvaged pickups with luxury car prices and old BMWs with torn seats pretending to be a showroom queen, you'd have to be hitting a crack pipe to think these ten used cars are worth their sticker.
---
10.) 2012 Tesla Model S: $108,998
Selling the Model S for more than its list price might make sense in some places since Tesla is literally out of juice, but I would recommend patience instead of buying this.