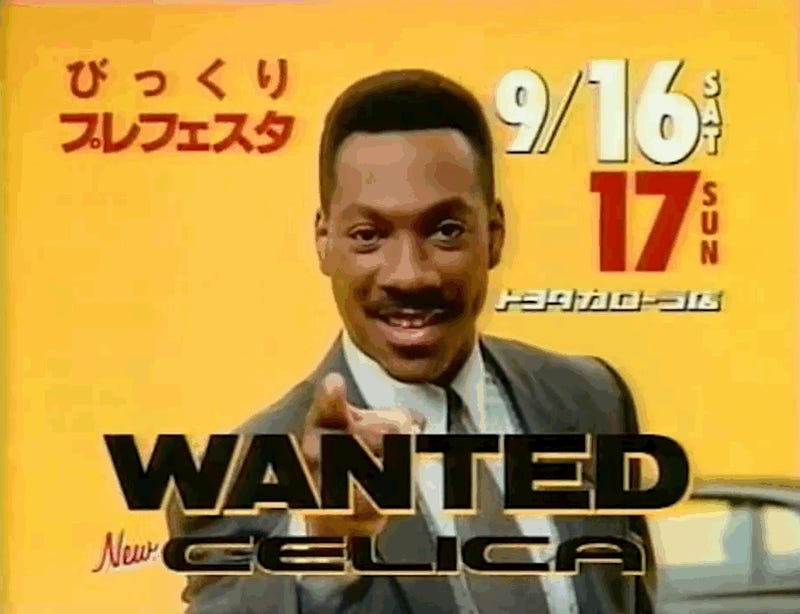 Without visual ads, when would companies ever get the opportunity to torture and confuse consumers with viral memes, has-been celebrities, and unreasonably amusing car choreography?
---
10.) Yugo- "One Lap Of America"
When thinking of reliable, versatile, off-road worthy cars, the Yugo does not come to mind. In this ad, Yugo's marketing team will try and change that for you. It's a good attempt! But a strange one, nonetheless.