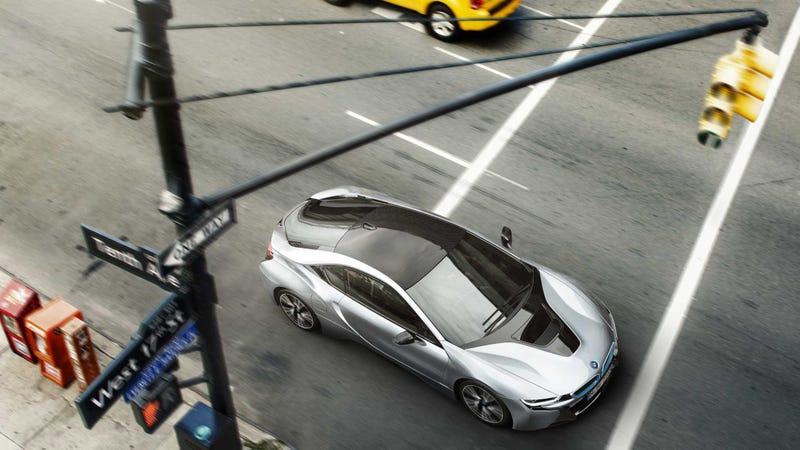 Some cars are just way ahead of their time. That can lead to financial disasters, but also create the best vehicles ever made. The following ten definitely came from the future.
---
10.) General Motors EV1
The 1996 EV1 was the first mass-produced and purpose-designed electric vehicle of the modern era from a major automaker, the first GM car designed to be an electric vehicle from the outset along with being the first and only passenger car to be sold under the corporate General Motors name instead of being branded under one of its divisions.
GM leased it to people, then cancelled the program in 2002, only to repossess all cars and crush most of them. About 40 survived, but with their electric powertrains deactivated so that they could never be used again on public roads.
GM made a green car, then killed it, only to get as much bad publicity out of this experiment as possible.
I still prefer the Saab alternative.