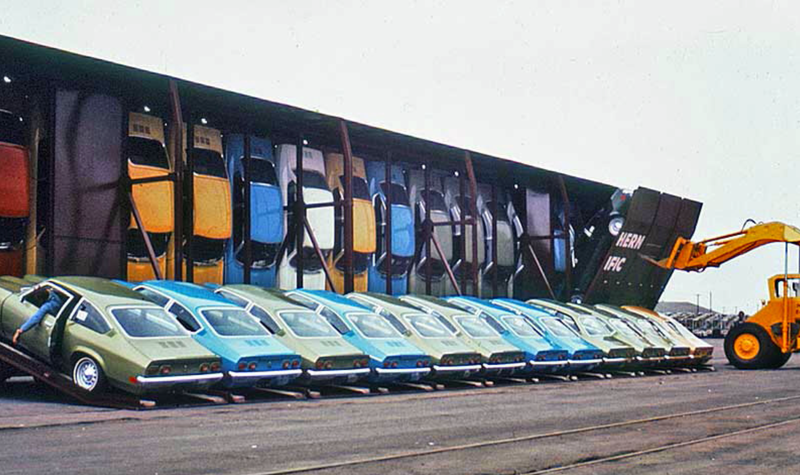 In some parts of the world, those 30+ year-old Grumman LLVs just don't do the trick. That's where these ten bizarre modes of shipping mail (and cars, and planes, and other ships) come in handy.
---
10.) Vityaz DT-30 ATV
Originally designed as a military equipment hauler for the Soviet Union back in the 1960s, some Vityaz DT-30 articulating-tracked vehicles have been repurposed as personnel transporters and civilian equipment haulers to reach some of the most remote locations in Russia. When shit hits the fan, this is the kind of mail hauler you'll want to have.