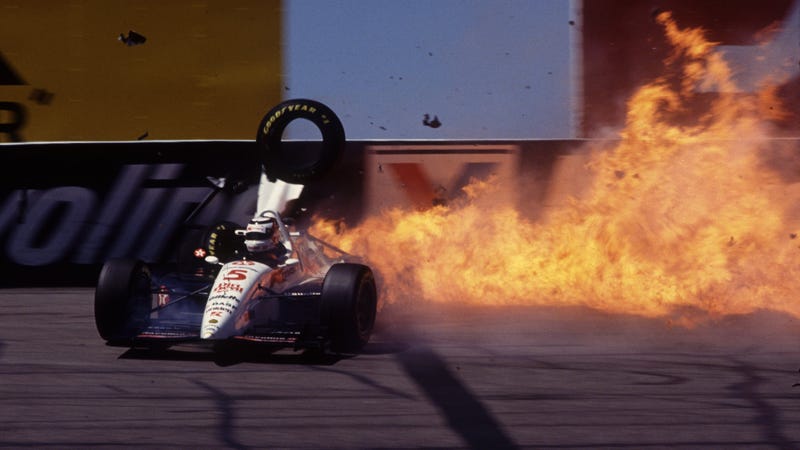 Fantastic races can disappear for many reasons including politics, unsolvable safety issues, financial trouble or technological advances. We miss these ten the most.
---
10.) Peking to Paris
Held in 1907, the Peking to Paris was a 9,317 mile race inspired by a challenge published in the Paris newspaper Le Matin on 31 January 1907, reading:
What needs to be proved today is that as long as a man has a car, he can do anything and go anywhere. Is there anyone who will undertake to travel this summer from Peking to Paris by automobile?
The race was won by the pair of Prince Scipione Borghese and journalist Luigi Barzini with the time of exactly 2 months, despite falling off a bridge at one point.
Suggested By: felixthegrumpycat, Photo Credit: Getty Images/Hulton Archive/Stringer