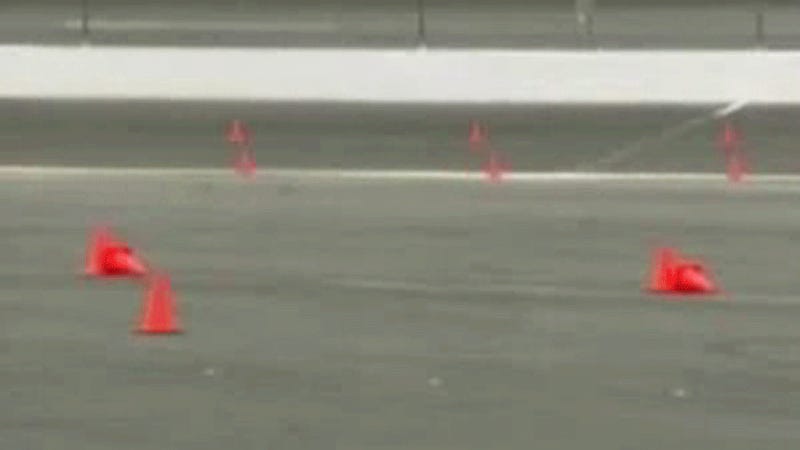 Just because you have the money to buy a supercar, doesn't mean you have the skills or the brains to handle it.
---
10.) Spinning a Lamborghini into traffic
While Diablo owners sometimes find themselves spinning out on the road, the owner of this Gallardo went one step further. Remember: just signal all the time, and it will be fine.