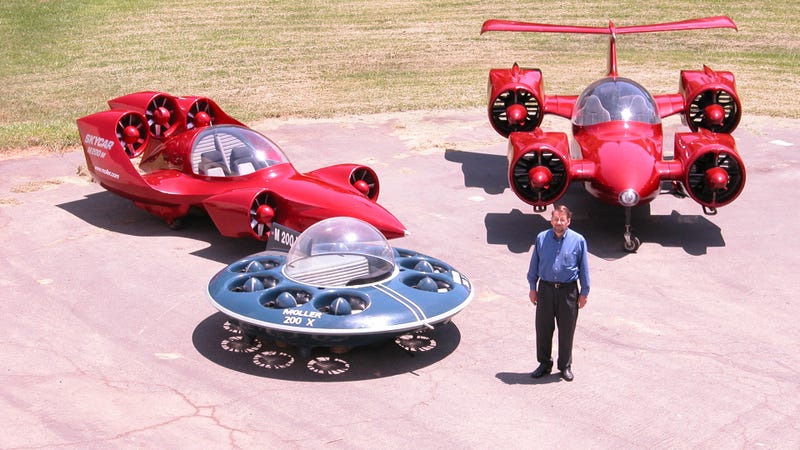 Spaceships, flying cars, and rocket boosters: these are the craziest designers in the history of the auto industry.
---
10.) Luigi Colani
It's one thing to build weird-looking custom cars (and giant ekranoplanes). It's another thing to build monstrous streamliners based on a maniacal obsession with organic forms. And it's another thing for these designs to actually work as extremely aerodynamic high-speed performance vehicles. That's the career of German industrial designer Luigi Colani for you.
Suggested By: 6cyl, Photo Credit: AP
---
9.) Preston Tucker
It's one thing to take on the collective might of the Big Three when they controlled nearly the entire American automotive market, but it's quite another to take them on with a helicopter-engined full-size sedan packed with innovative safety features. That's just Preston Tucker for you.