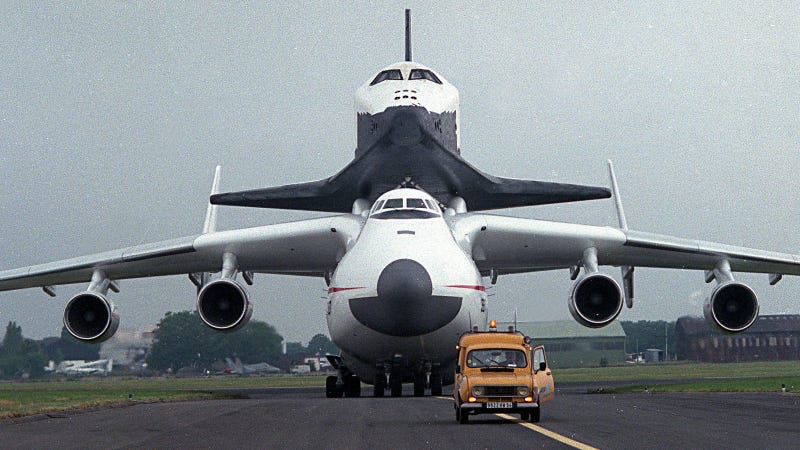 NASA is the most trusted brand in the space business, but throughout the decades of space exploration, other nations also went where no man has gone before. And here are their ten most significant achievements.
---
10.) Japan's Hayabusa 2 asteroid explorer
The Hayabusa 2 is the follow-up mission to the original from 2003 set to be launched next year.
Using a different approach than the European Space Agency's Rosetta spacecraft, the Hayabusa 2 will land a German/French Mobile Asteroid Surface Scout on an asteroid, which will drop plastic explosives, roll to the other side of the rock to protect itself, detonate penetrating the surface and analyze the samples from the crater for a year and a half.