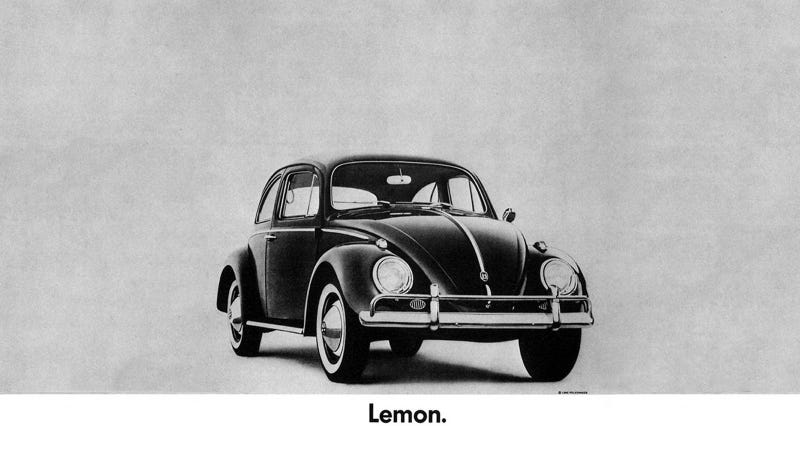 From lemons to wild claims and everything in between, these creative print ads sold us cars. Millions of them. These are your ten favorites:
---
10.) The Plymouth Neon saying hi
They looked at it, they thought it was cute, so Chrysler kept it simple. The Neon sold well at first, but some say this campaign also had some side effects...