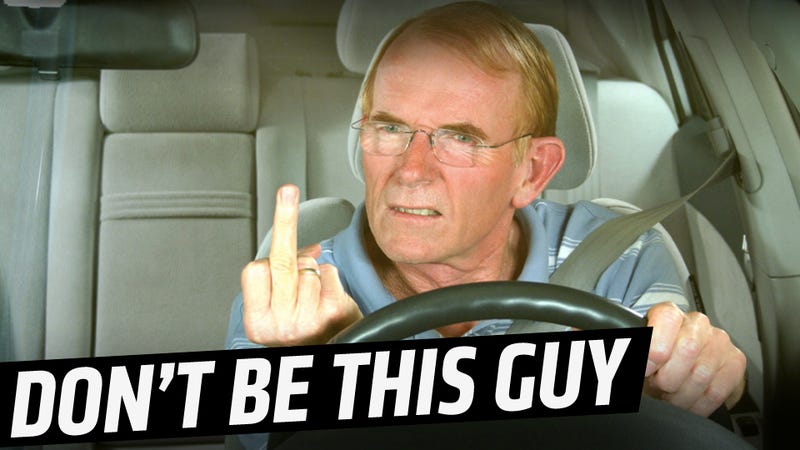 There are all kinds of lessons you can read on how to be a better trackday driver, or how to become a pro drifter, or how to enter local rallies. But here's something you could actually use: how to make your highway commute a little more bearable.
---
10.) Save The Left Lane For Passing
I know you like looking out at clear highway in front of you. I know you think that it's fine to go five over the limit when you're camped in the left lane. But there are half a dozen cars behind you and they're gonna have to pass you on the right.
Stick to the right and save the left lane for passing, particularly if you're in a state that will ticket you if you don't. The above map should help.