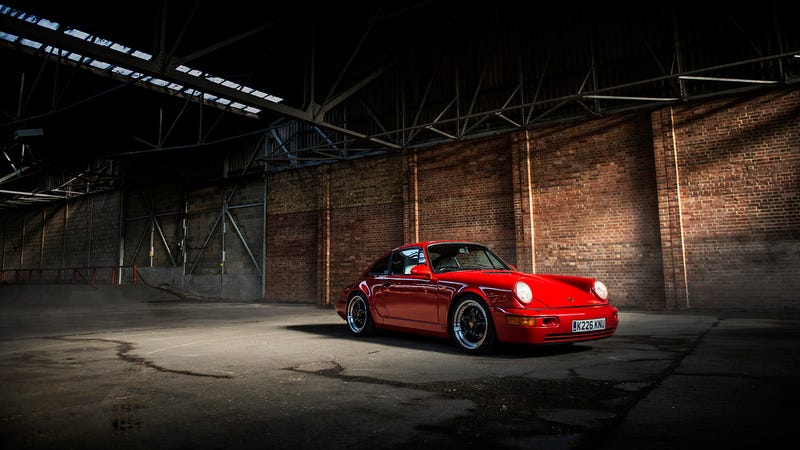 If you're a beginner car photographer, wondering why your pictures don't look as good as everyone else's, here are ten tips to get you on the right track.
These ten points should get you started. If you're looking for something more, check out these excellent guides on Speedhunters. Those guys are the best.
---
10.) Do some research
There are thousands of pro car shooters out there. Just go to Flickr and have a look around. If you have a question about a particular photo, send them a message or hit the forums. The community will give you an idea where to start.
Suggested By: Raphael Orlove , Photo Credit: Tom Wolf | Photography