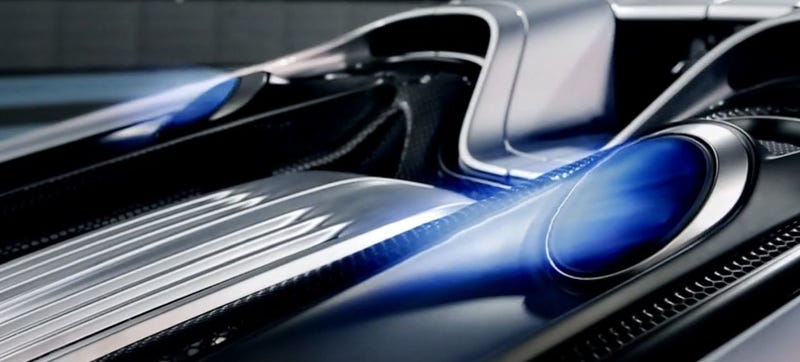 A throaty exhaust isn't just good for making your car faster, but also for waking up the dead. And making them dance. Here are our ten glorious, loud favorites.
---
10.) Maserati GranTurismo Sport
It's the Ferrari V8 sound, only better.
I'm not going to lie. I intentionally held one of these up on the highway last weekend to make him pass me. Worth it.
Suggested By: Stig-a-saw-us-wrecks
---
9.) Porsche 991 GT3
A flat-six that revs to 9,000rpm. For two extra cylinders and a roof-mounted exhausts, please press the 918 button!