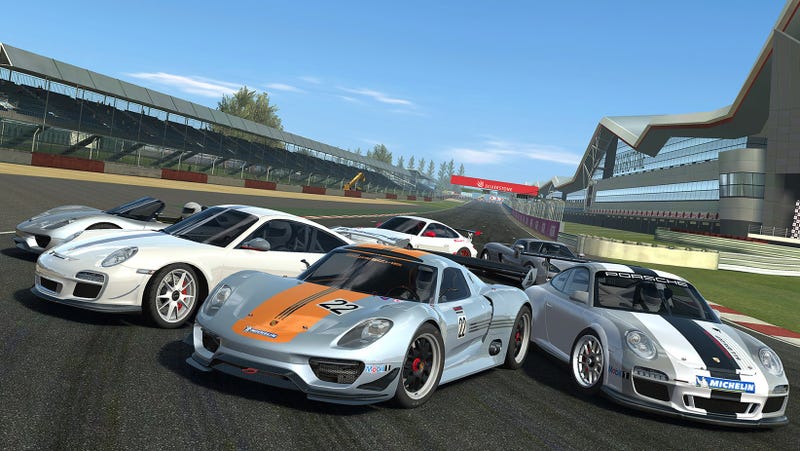 Way too much free time? Bored at work? Well, your smartphone is more powerful than your PC used to be not that long ago, so what are you waiting for?
These are the ten best smartphone car games out there to kill some time with:
---
10.) Reckless Getaway
Fun for the whole family!
Reckless Getaway. Not a sim. Arcade style. Smash cops and other traffic. Fun for me and my son!
Download it here for Android, or here for iOS.
Suggested By: JamesE
---
9.) Crazy Taxi
It's likely to crash at some point, but at least this time, it doesn't take all your change like back in the arcade days.
Suggested By: Rosetto Viacava