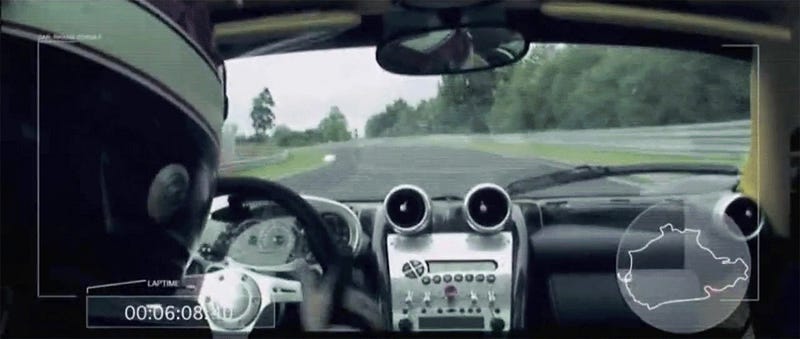 Like it or not, the Nürburgring Nordschleife is the ultimate test of a car's performance. 12.93 miles, 154 turns and ten of the best laps you'll ever see.
---
10.) Porsche Carrera GT
Because V10. I know I said my favorite is the LFA's, but this is the second. Mark Basseng is behind the wheel.