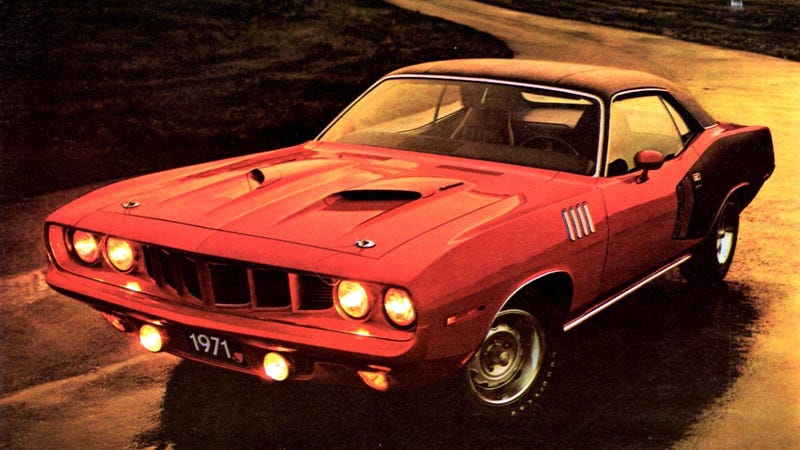 The Mustang is the world's favorite pony car largely because Ford invented the idea of the pony car, but if you don't like the Mustang there are plenty of people who came up with alternatives. Here are the ten best.
---
10.) Subaru BRZ
It's no pony car, it's down on power and comes from Japan. How could it compete with a V6 Mustang? Well, if you're looking for an RWD coupe with a manual, you don't have that many options. Maybe the base Mustang just doesn't feel right, while the nimble Subaru puts a smile on your face.
We'll see how it competes with the new Mustang.
Suggested By: cazzyodo, Photo Credit: Subaru
---
9.) BMW M235i
While some of you suggested the M3, let me point out that no mass produced Mustang has been a match for the BMW so far.

However, if you look at the 322 horsepower M235i, things get more exciting when you throw the new Ecoboost Mustang against it in your head, which will have "more than 309 horsepower." Whatever Ford!