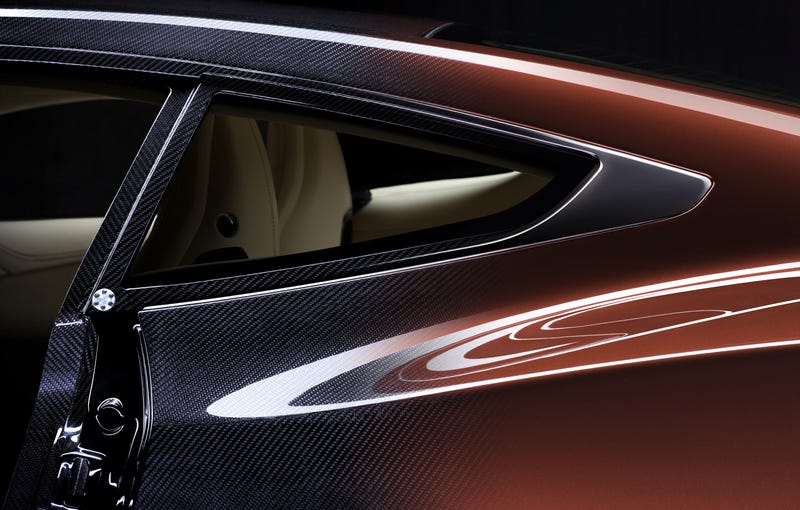 A good paint job can improve the aesthetic of a car. Some say the correct shade of red adds at least five horsepower. All I know is these are the best colors you can order today.
---
10.) Aston Martin Viridian Green
British sports cars deserve British Racing Green, right? Nope. That's just as big of a cliche as ordering a Ferrari in Rosso Corsa. Don't get me wrong, it's a nice color, but also pretty boring. Viridian Green adds a bit of mint to your Earl Grey.
Suggested By: Braggadocio_Jones, Photo Credit: Aston Martin