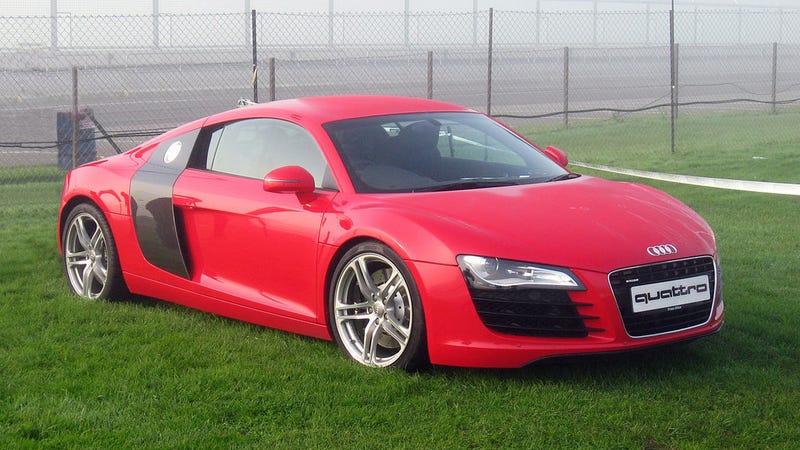 It takes balls to put a concept car into production without toning it down too much. While it's good for the brand, sales don't always follow the enthusiasm. Turns out Isuzu had the biggest.
---
10.) Nissan GT-R
As CStyler puts it:
This is one of the few cases I can think of where the production version kicks the concepts car's ass.
Since then, the production GT-R has kicked other asses too.