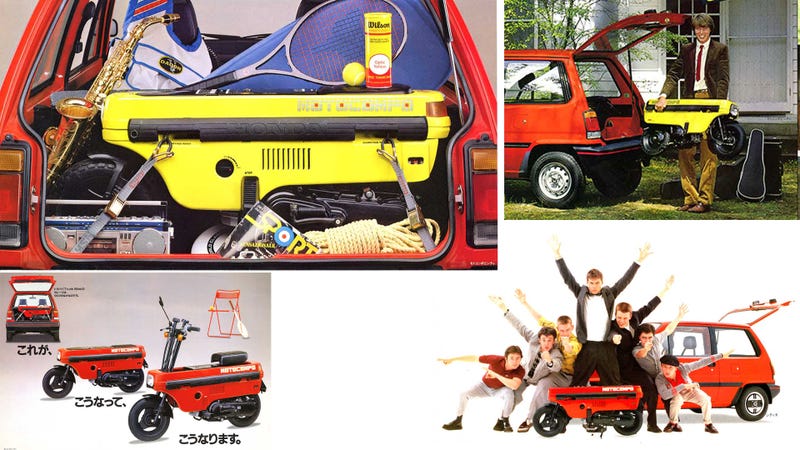 Designing a city car is harder than you think. Such a vehicle has to be good value, economical, safe and stylish while being as practical as possible. Here are ten cars perfect for conquering a metropolis.
---
10.) Fiat 500
The original Fiat 500 wasn't designed to be a city car, it was designed to be the car for the whole family. It could overheat in a traffic jam and shifting gears meant a lot of work too, but it had its benefits.
Super short, super frugal, super easy to drive in the city.
As I said, not quite as super easy, and if you wanted more reliability, you were better off with its more expensive Austrian sibling, the Steyr-Puch 500.
Suggested By: My X-type is too a real Jaguar, Photo Credit: Fiat
---
9.) Suzuki SX4
Automatch recommended the Honda Fit, but while that's a better built car, the Suzuki deserves your love too, as —Wacko— explains: