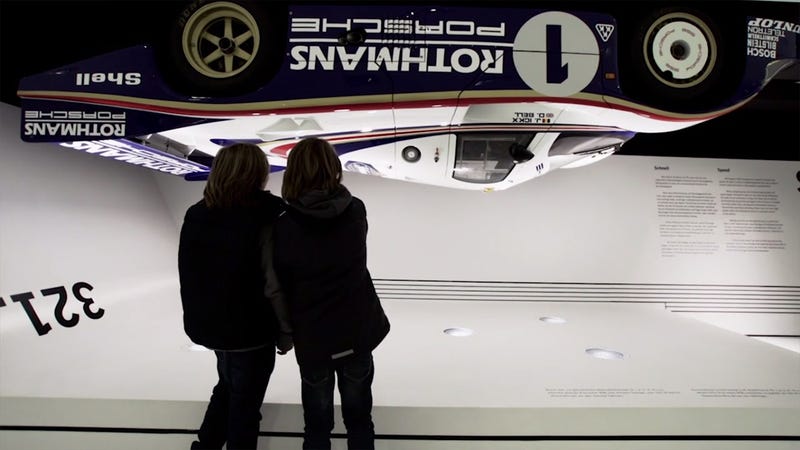 Knowing about cars is one thing, seeing them in the flesh is another. If you want to get as close to rare and extremely significant cars as possible, these ten places are the best.
We should also note that, given how many times we've singled out the lovely Petersen Collection in LA, we left it off this list. But also go there if you have a chance.
---
10.) Donington Grand Prix Collection, England
If you're looking for an F1 car, you'll find it here. The Scrambler says it can be done:
The work of one-time track owner, the late Tom Wheatcroft, the Donington Grand Prix Collection remains (as far as I know at least) the largest collection of Formula One cars in the world, including comprehensive collections of Williams and McLaren examples, including the underpowered car Ayrton Senna drove to victory in the 1993 European Grand Prix at Donington, one of his greatest ever drives.
Suggested By: The Scrambler says it can be done, Photo Credit: BigTallGuy