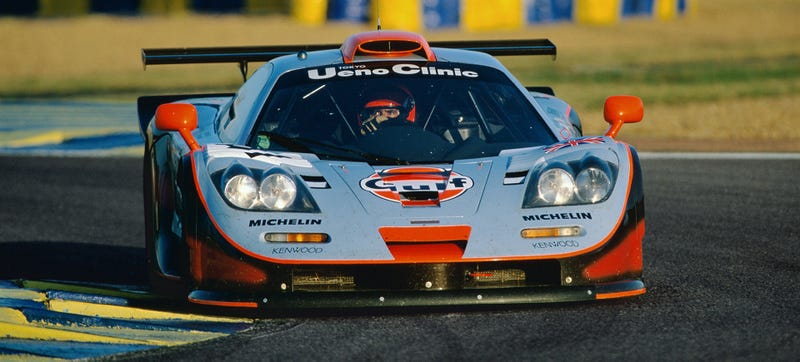 From the great names today to the forgotten marques of the past, these ten carmakers have more history in competition than any others.
---
10.) Saab
Saab always tried to punch way above its weight, successfully. Reborn Pyrrhic:
My underdog nomination goes to Saab. From its first victory at the Rally de Monte Carlo Coupe des Dammes in 1952, to the two-stroke and V4 rally cars piloted by greats like erik Carlsson and Simo Lampinen, to Stig Blomqvist on the 99 Turbo, then Per Eklund on Pikes Peak and multiple victories in European Rallycross Championship, and the numerous international speed records set in Talladega in 1996.

Saab has a very historied racing history for such a small manufacturer.
Suggested By: Reborn Pyrrhic, Photo Credit: AP Images
---
9.) Peugeot
From Le Mans to Dakar, from Group B to Pikes Peak, Peugeot has done it all.
I hope PSA can sort their finances out, turn a healthy profit and spend it on chasing Audi again...