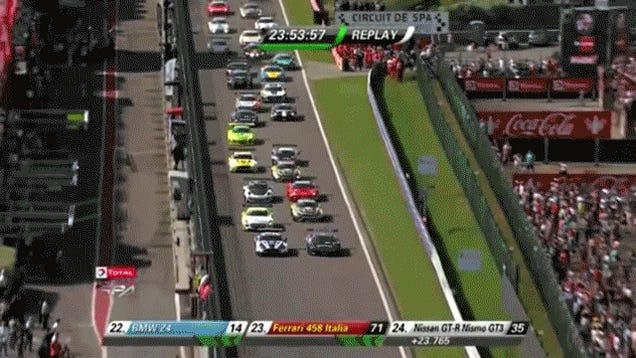 It's been a bumper year of people avoiding impacts in high speed and highly improbable situations, and that means it's time for the 2013 Savies!
Yes, the Savies are finally back, here to remind you that with quick eyes, fast hands, and a whole lot of luck, numerous operators of motor vehicles avoided gruesome nullification this year. So as you gather 'round with your loved ones this holiday season, take some time to watch these videos, and thereby reflect on capability of human resourcefulness. Or something like that.
Like the 2013 Dashies, I'm going to go in somewhat chonological order with these.
Colombian Racecar Driver Cheats Death Before A Parked Truck

That's Not How You Enter A Corner, Part 1

That's Not How You Enter A Corner, Part 2

Massive Wheelie Nearly Sends Drag Racer Airborne
The Best Way To Survive A Crash Is To Avoid It
LOL HONDA DO U EVEN RACE, BRO
I mean, that's not the right title for this video. A more appropriate, descriptive one would be something along the lines of 'milliseconds of luck saved three racers from a massive crash.'
This Is Why You Pay Attention To Railroad Crossings
That's Not How You Enter A Corner, Part 3
That's Not How You Enter A Corner, Part 4
I think it's good enough to be considered the Save of the Year 2013.
Honorable Mentions:
These saves didn't happen in 2013, but I saw them for the first time during this year, so I'll add them in here as honorable mentions.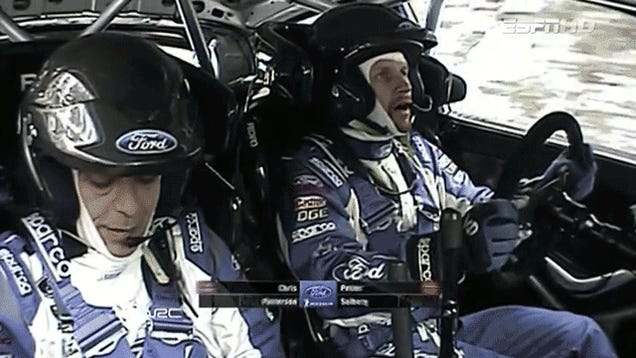 Petter Solberg at Rally Sweden 2012: I'm not sure I've ever seen a car this sideways, this close to spectators ever before. I'm not sure I ever want to again.
Randy Mamola at the San Marino Grand Prix 1985: This was described as "the absolute closest you can get to crashing, without falling off." I believe it deserves a gif.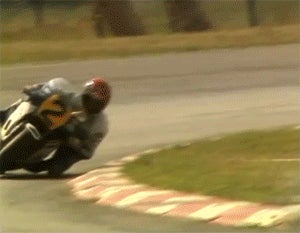 And with that, please drive safely and may your next accident be one that happens in your pants, and not in your car.