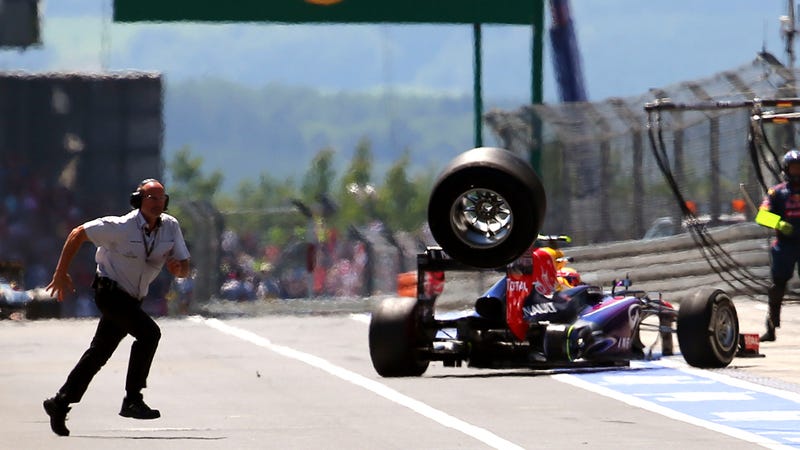 Welcome to Must Read, where we single out the best stories from around the automotive universe and beyond. Today we've got reports from AutoBlog, Wired:Autopia, and The Washington Post.
Today's theme is racing, if you haven't figured it out yet.
This is a good follow up to Jamey Price's excellent take on this from his own experience.