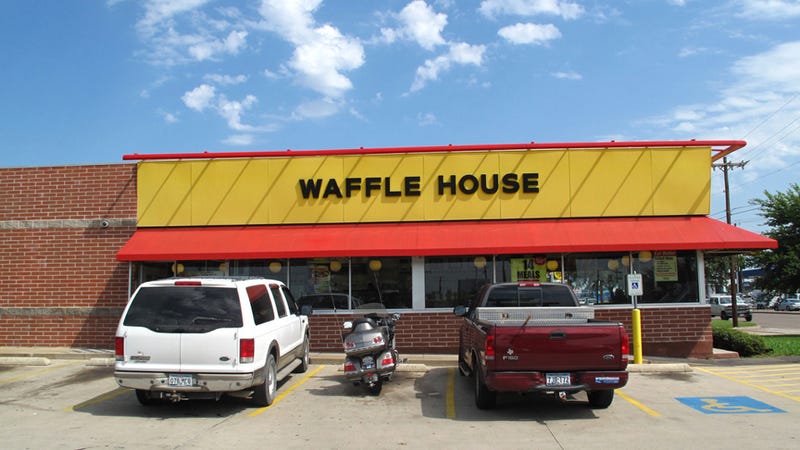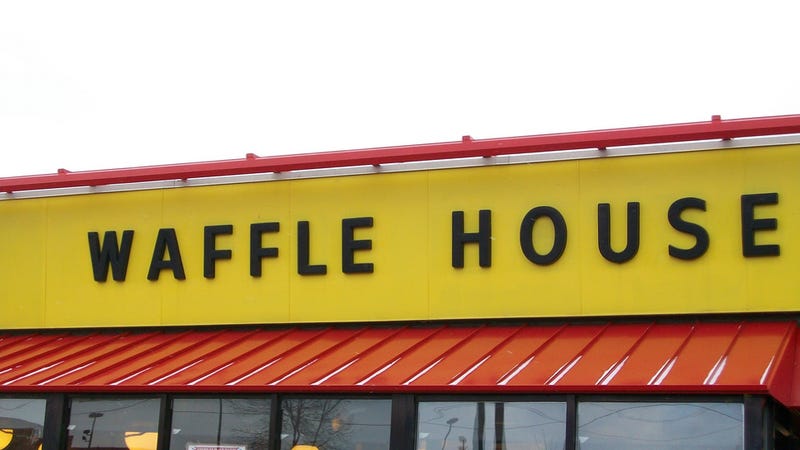 Waffle House is one of my guilty pleasures. But for the people of Bloomington, IN, it was so much more. It's not about cars, but this is a great read.
On the last morning, before the waffle irons went cold and the pictures came down, before the lock refused to lock, before the claw crashed through the roof, the old man paced.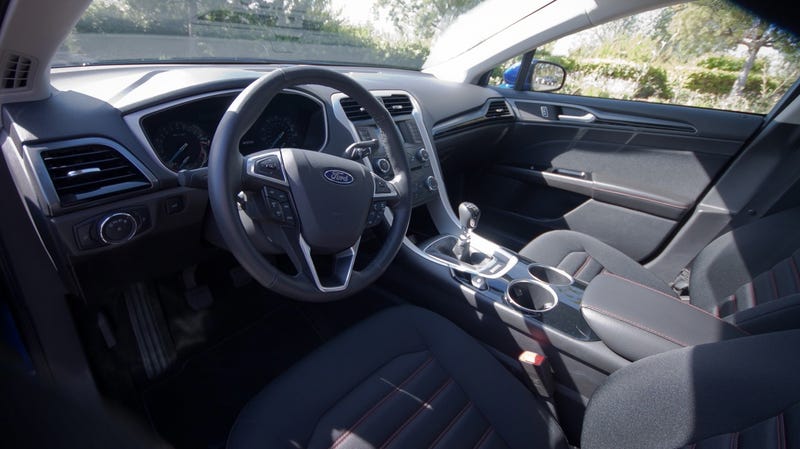 Meet Chris. Chris is a good friend of mine and a disgustingly handsome and successful young man. He's 28 years old, has a mid six-figure job, lives in a swanky suburb of Boston, and dates a model who also happens to race motorcycles. Oh, and he also owns a 2013 Shelby GT500. Feel free to start hating him… now. Unfortunately, Chris is impossible to hate. He's a genuinely good dude who comes from a long line of car guys. His family owned a Ford dealership for decades, and as a result, he's a self-proclaimed Ford fan.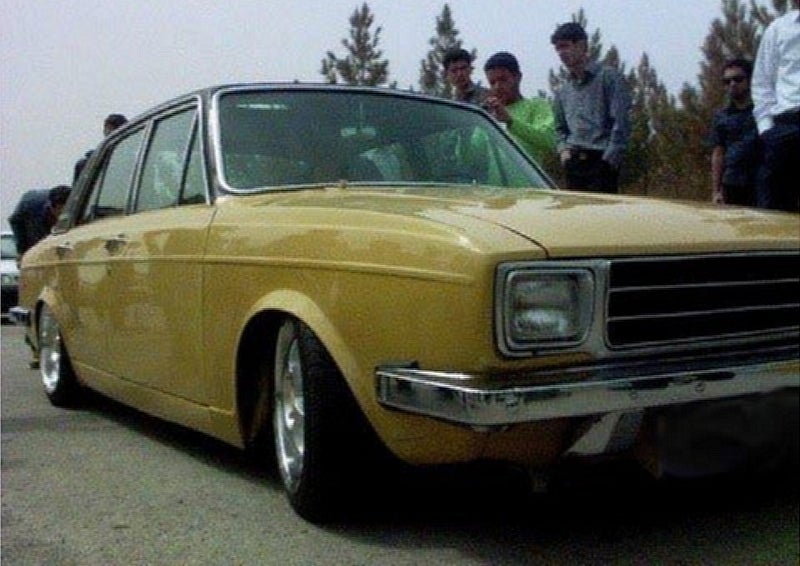 Car culture in Iran is booming. And the boomingest part of it is the Paykan.
On a recent Friday afternoon, in the upscale Shahrak-e Gharb neighborhood in West Tehran, Porsches, Toyota Land Cruisers and Mercedes-Benz two-seaters drove up and down the street, music blaring from high-powered speakers that were quickly turned down for passing police cars.