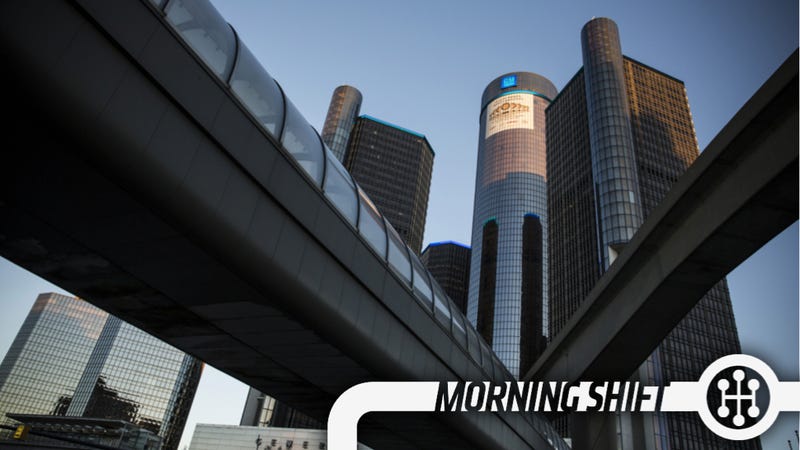 This is The Morning Shift, our one-stop daily roundup of all the auto news that's actually important — all in one place at 9:30 AM. Or, you could spend all day waiting for other sites to parse it out to you one story at a time. Isn't your time more important?
1st Gear: I Have A Crazy Theory
Bryce Hoffman has a piece in The Detroit News today about how shares of GM and Ford are way up, which only seems to support a suspicion I've long held about the bailout: The biggest impediment to a GM that could make money for its taxpayer owners was the taxpayer itself.
The stigma of "government motors" and what it meant for GM, despite any underlying economic conditions, was too strong a deterrent, thus the government lost about $10-12 billion on the sale of all its stock.