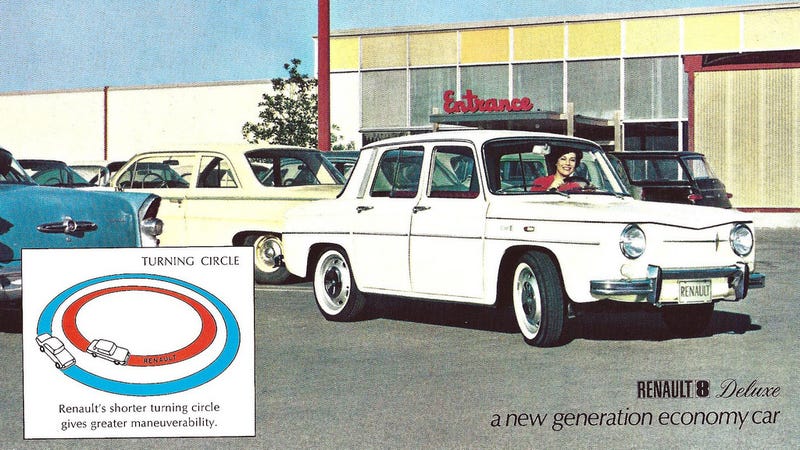 Countless car brands tried to invade the US market throughout the decades and most failed, although not always because the products were necessarily bad. What's the best car imported to American that nevertheless failed?
The Renault 8 and its updated version, the R10, were great little cars. These rear engined economy champions were so popular that the French ended up with assembly lines in Venezuela, Bulgaria, Spain, Romania, Mexico, Australia, Morocco, Canada and Algeria, making them a global success.
America loved it too. The 1967 edition of Road Test Magazine put the R10 way ahead of its competition, including the highly popular Beetle thanks to its superior handling, luggage space, safety features and value for money. Europe's Car of the Year, the Fiat 124 came second despite its modern layout.