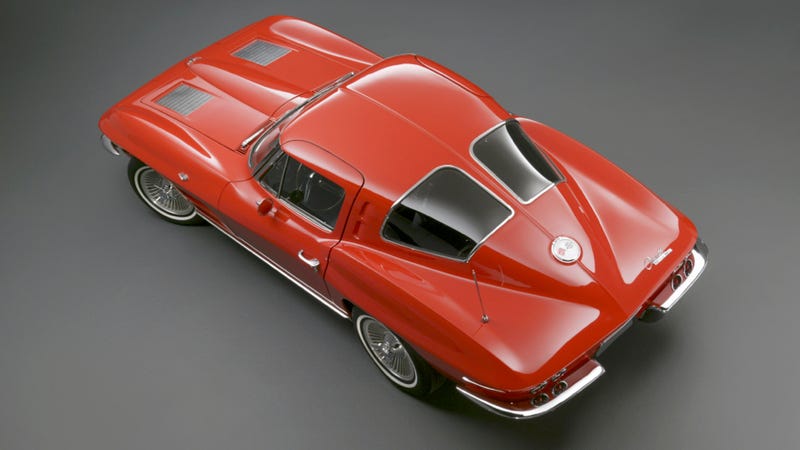 Welcome to Must Read, where we single out the best stories from around the automotive universe and beyond. Today we've got reports from The Center for Public Integrity, BusinessWeek, and Petrolicious.
An argument can be made.
So I'll start off this article about a Corvette by admitting until recently I wasn't at all a fan of the car. I don't feel very proud to admit any of this, but I always perceived them to be cars bought by clueless, retired Journey fans and Guy Fieri look-alikes. The number of chrome purple automatic C6 convertibles with Lamborghini door conversions at Cars & Coffee only fed this shameful snobbery. A few years ago, though, I had a sudden overnight change in attitude. Motivated by something unknown, I spent a lazy Sunday morning browsing Z06 videos on YouTube—the drama of this evil, dirty car and its evil, dirty noise converted me on the spot. I'd buy one if I had a really thick goatee. Or if I could afford one. Even through the depths of my former Corvette disgust, though, I still recognized the second generation as the prettiest American car ever built.
They should have tried to kill one of these.