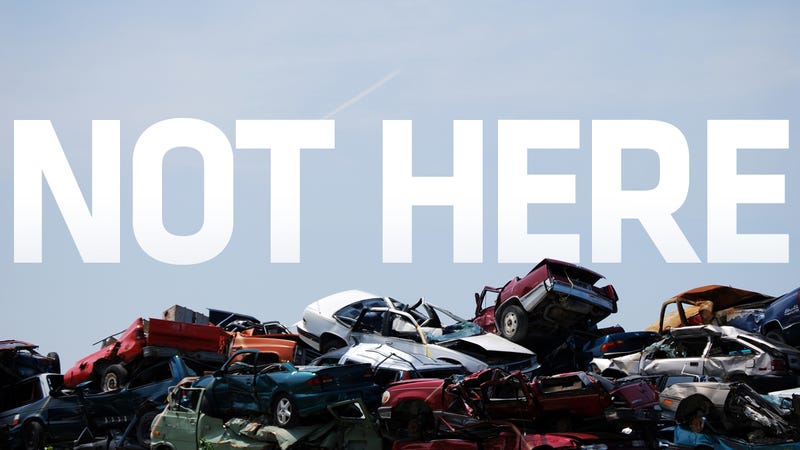 As someone who has to deal with a 29-years old Italian car, I can assure you that I've learnt a lot about keeping my ride alive in 2013. And with these ten tips in the hat, 2014 is going to bring even more four-wheeled adventures.
---
10.) Remember That People Can't Drive
So just drive your pride and joy as much as you can.
Keeping your car locked up might save it from disaster, but what's the point of a garage queen? You can fix her up, just like how With.a.G did: