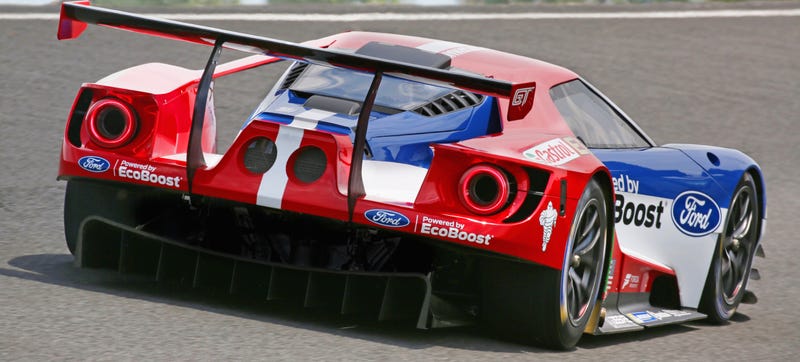 For cars, 2015 was pretty great, but 2016 may end up even more wild.

---
10.) Volvo's Upcoming Sedans And Wagons
Volvo has already amazed us with their new S90 sedan and the XC90 SUV. If all continues as planned, things will only get better. Jalopnik Reader Margin Of Error can tell us more:
I'm excited about Volvo. I want to see them obliterate BMW and Mercedes.

Volvo is back.

The S90/XC90 is only the beginning, a new S60/XC60 is on the way, maybe a coupe/shooting brake.

Now that Volvo regained its independence (Geely is only sending money to Gothenburg) engineers and designers are free and encouraged to unleashed their Scandinavian creativity. If only they could buy Saab in a Hyunday/Kia kind of synergy, that would be great.