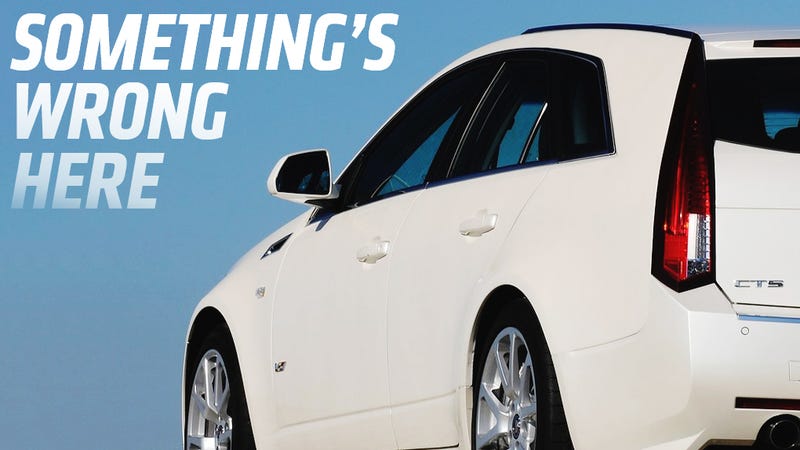 I'd argue 2013 has been a good year for car lovers, but there were a few things that could piss you off even after you've just witnessed what the latest generation supercars can do. These ten could be improved on for 2014.
---
10.) Zero outward visibility in modern cars
I used to believe that back-up cameras and blind spot sensors were for lazy people who don't know how to park.
Not anymore. Old cars (like the ones above) had great visibility all around. Modern cars are like fortresses from the inside, with high beltlines, small greenhouses and C-pillars the size of Australia. Good luck without all those cameras!
Suggested By: Green Pig, Photo Credit: Wikimedia Commons