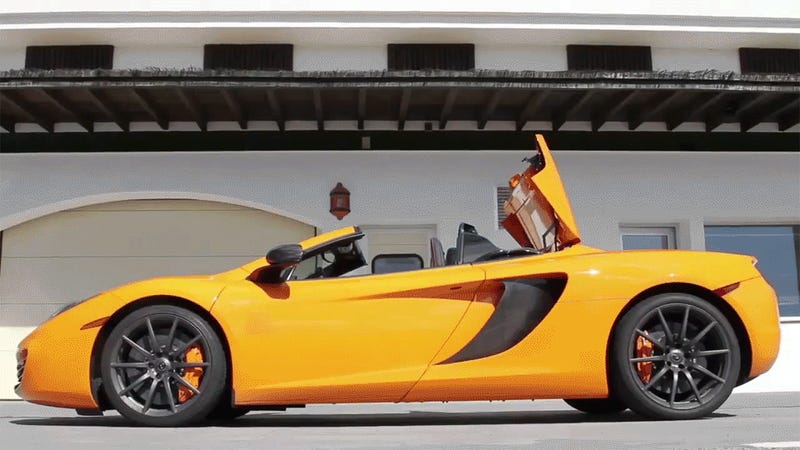 Think Tesla is revolutionizing the car world with battery-swapped electric luxury cars? You might be surprised that everything old is new again.
The auto industry in the late 1800s and the early 1900s was filled with tiny companies building a few cars then quickly going out of business. No idea was too strange, because no one knew exactly what a car was supposed to be yet. What it all meant was that engineers tried out every crazy idea they could. Many failed, but most of the technologies we think of as 'new' in cars were first tried (unsuccessfully) at the dawn of the automotive age.
Here are just ten of today's 'groundbreaking' ideas that are really decades old, suggested by Jalopnik readers.