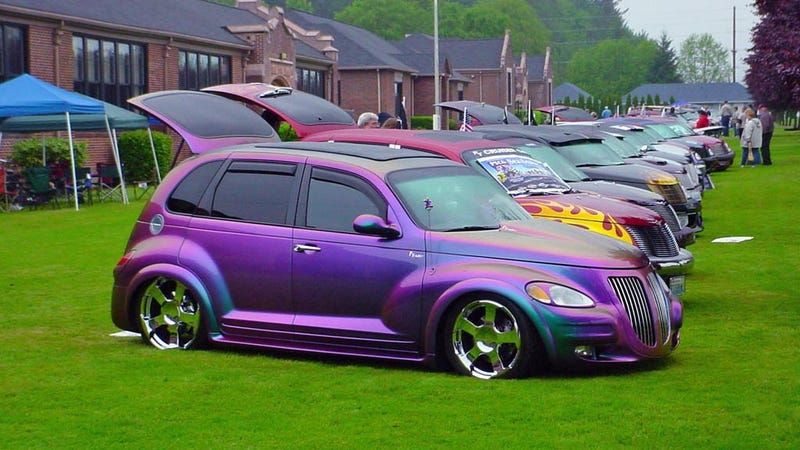 Everybody makes mistakes. The important trick is not to fall for the same mistake the next time. Carmakers, read this and take some notes, because these ten models should stay buried for good.
---
10.) Ferrari Mondial
On one hand, it's your entry level Ferrari. On the other, it's a slow Ferrari. Such a thing should have never existed.
Suggested By: Hart88, Photo Credit: pyntofmyld