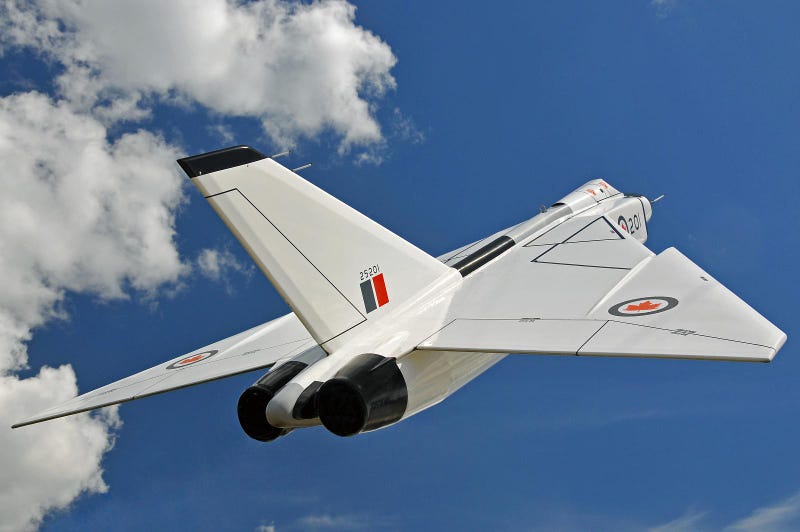 Not all war-fighting equipment and vehicles are well-thought-out or properly designed. These are 10 ten of the most beautiful, bizarre, and bold prototypes that never quite made it to combat.
---
10.) Antonov A-40
The Antonov A-40 was a Russian tank with wings attached, designed in the hopes of finding a safer way to get tanks directly onto hot battlefields. The A-40 was to be towed into the air by a TB-3 bomber aircraft, then released and directed to the battle site by the team inside. It worked. Well, kinda.
When testing and engineering this flying tank, the engineers faced issues mostly involving the tank's weight and the immense amount of skill it took to stick a controlled landing.
In the "successful" test flight, much of the tank's armor was removed, and it still almost too heavy to be towed by the TB-3. While aloft, the pilot had to control the plane by pivoting the tank's turret to which the wings were attached. When the tank came to land, the pilot had to get the tracks moving before hitting the ground.
Sounds like a lot to handle. No wonder why it didn't survive much further past the first test flight.