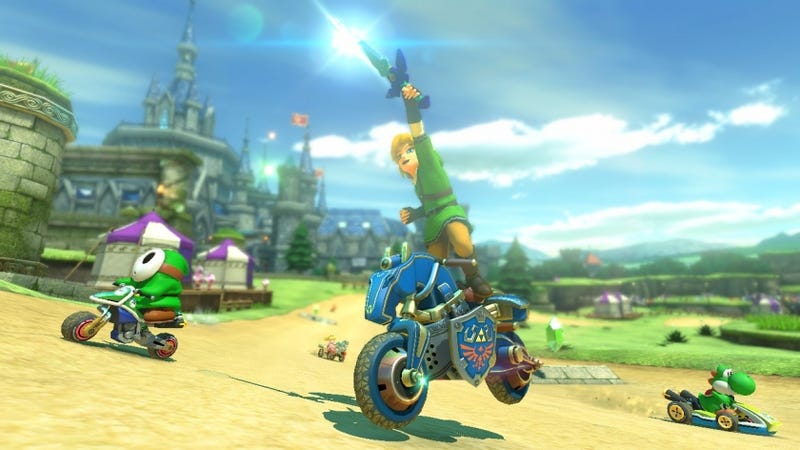 Just like Nintendo promised, the first batch of Mario Kart 8 DLC goodness has finally arrived today. And boy does it look exciting.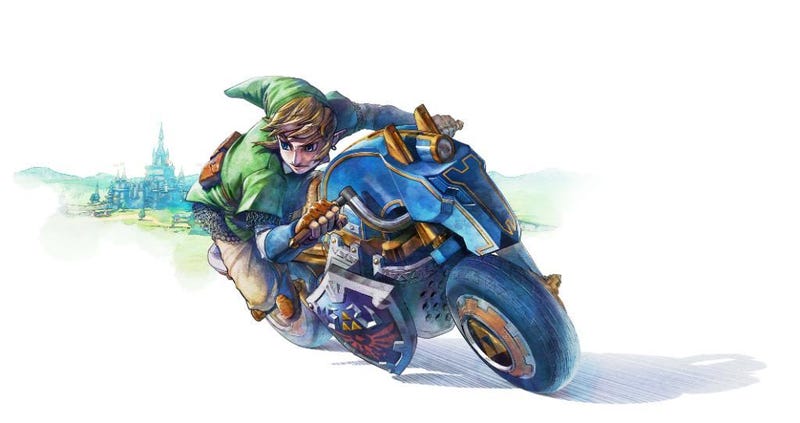 If Zelda making its first appearance in Mario Kart wasn't exciting enough, Nintendo sweetened the deal today. When Link (if that is his real name) arrives in Mario Kart 8 next month, the company said he'll be bringing a new kart-friendly version of his trusty steed with him.
Didn't like that stupid Mercedes DLC for Mario Kart 8? Please understand. Nintendo had something cooler coming later.