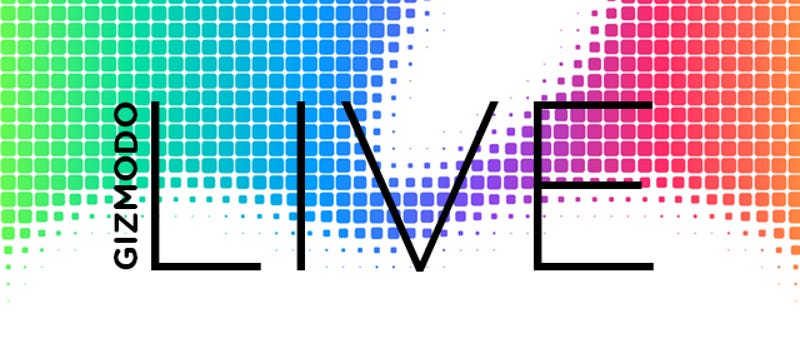 It's that time of year again! Later today at WWDC 2014, Apple's going to trot out its latest and greatest offerings developments for all the world to see. iOS 8! OS X 10.10! And very possibly a plan to take over your home in a way that should totally not freak you out. We'll be covering it all as it unfolds, right…
Normally, Jalopnik will be the place you come for answers. Right now all we have is questions since someone who looks exactly like The Stig from Top Gear randomly appeared at Apple's World Wide Developers Conference today to promote that Game Center thing Apple keeps talking about but no one uses.
Apple announced a host of auto-centric applications and features for iPhones both new and old at yesterday's 2009 World Wide Developers Conference, ranging from driving games to TomTom toys to Zipcar control. The full spectrum of new Apple auto-erotica below.