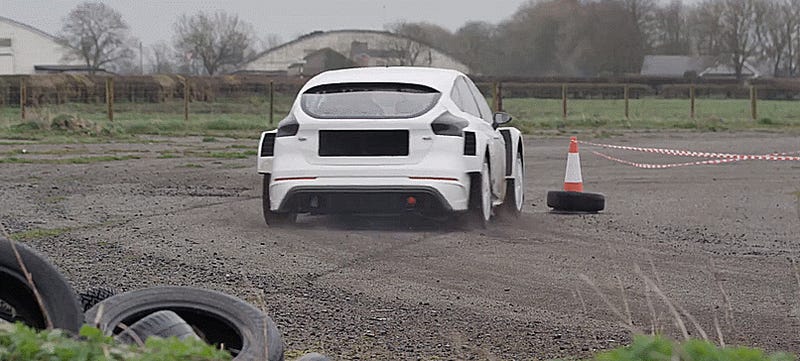 The Focus RS RX has driven by Ken Block and Andreas Bakkerud must be built to handle all kinds of abuse: jumps, dirt, getting hit on all sides during World Rallycross competition, and of course, Gymkhana videos. Here's a behind-the-scenes look at how they made the car stronger, faster and more ridiculous.

Need some more motorsports coverage to binge on before the dreaded offseason begins? A live stream for the FIA World Rallycross Championship season finale in Argentina is free on YouTube thanks to the series, with the semifinals and final airing soon.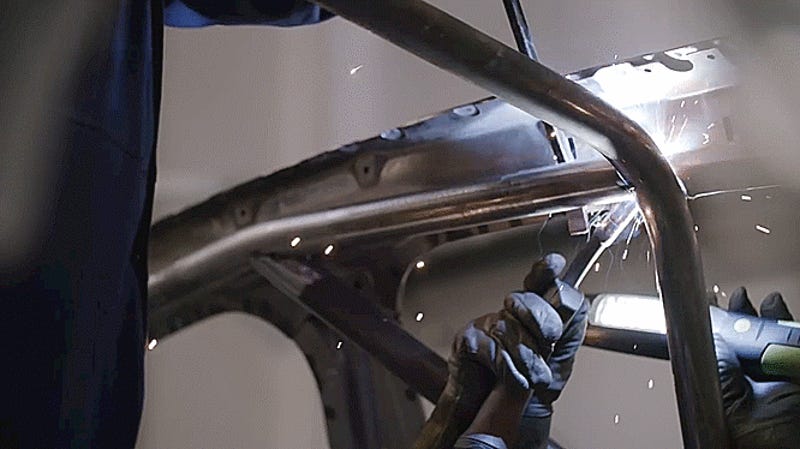 I don't think I had an appreciation for how much work goes into building a rallycross car from the ground-up until I saw this clip on Ken Block's new Ford Focus RS RX. Every little individual component has to be assembled, and it's fascinating to watch it all come together.

Rallycross is an utterly insane mixed-surface form of racing with plenty of bumps, yumps and nonstop action. One of the biggest series out there is the FIA World Rallycross Championship. Who's in it, how does it work, and why should you care? Let Hoccy from The Rally Takeover explain.
Ken Block has been running the familiar green, black, and white Monster livery for years now. To go along with his team's name change to Hoonigan Racing Division for 2013, there is an all new livery for Block's fleet of Fiestas.